2 tags
1 tag
3 tags
!0 Things 4 sneakerheads... →
6 tags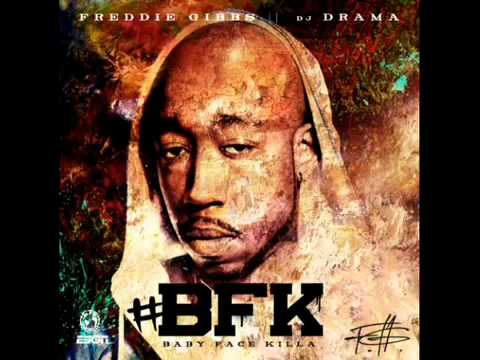 5 tags
5 tags
3 tags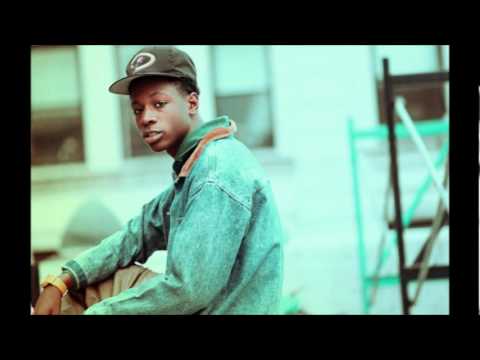 5 tags
Reebok Kamikaze II... →
Been backtracking on the shoes a lil bit, and I had meant to get to these sooner. Kamikazes!!!
5 tags
4 tags
EvrythngLame x CashmereThoughts →
Me (Evrythnglame) and my dude, Reggie (CashmereThoughts) linked up to bring you what we call the "Don't choke on Life" tee. Shit ain't gettin no easier, and def ain't the time to crack under pressure so this was our way of saying keep it movin'. The tee is set to drop later on this month. You can stay updated on this tee and others by following us on Twitter....
4 tags
The Making of Nas "It Was Written" →
4 tags
2 tags
1 tag
SprayGround BackPack →
I'm a nigga that fux wit accessories, so peep this..
4 tags
"Not Enuff Mics" - E Famo →
Anotha track dropped this month by Famo.. Follow him on twitter: @EEEEFamo..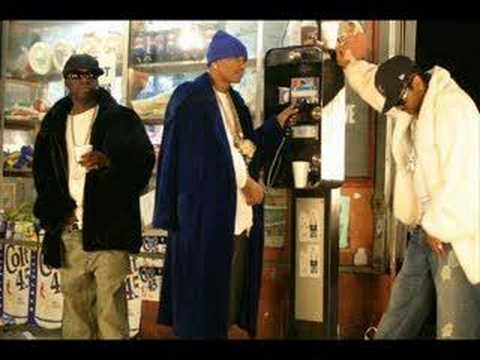 6 tags
3 tags
6 tags
4 tags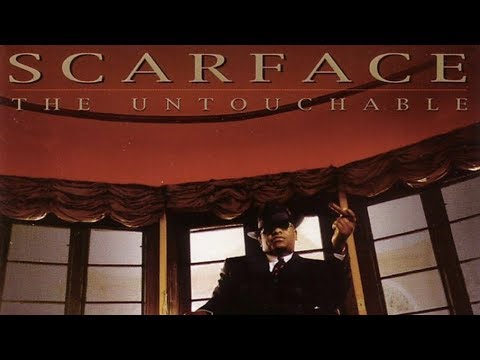 Famo - High Invite Prod by Water Tower Gang
http://soundcloud.com/famos-recordings/famo-high-invite-prod-by @EEEEFamo
6 tags
6 tags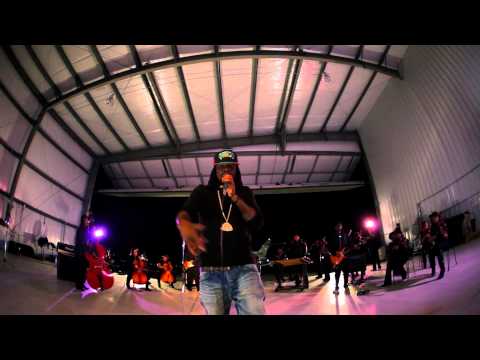 3 tags
4 tags
Dope Game Pt.2 (The Saga Continues)... →
3 tags
"So we showed up on our friend's doorstep, unannounced, and demanded to see our..."
– For aspiring designers.. http://hypebeast.com/2012/03/the-hundreds-screen-resolution/
3 tags
3 tags
20 Hip-hop cuts... →
4 tags
4 tags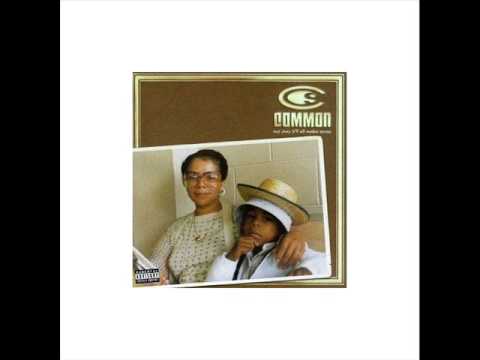 3 tags
3 tags
Slum Village mixtape!!!! →
Mick Boogie x Slum Village..
3 tags
3 tags
#TheDropouts →
niggas should keep up with "I'madropout" series..
5 tags
ASAP at SXSW.. →
6 tags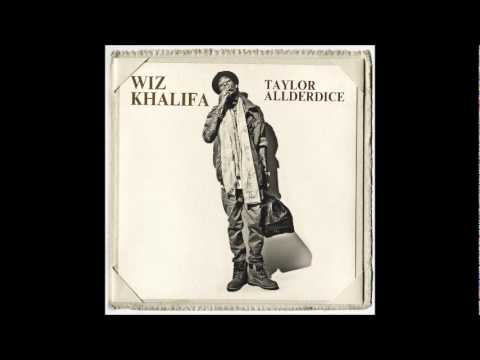 3 tags
4 tags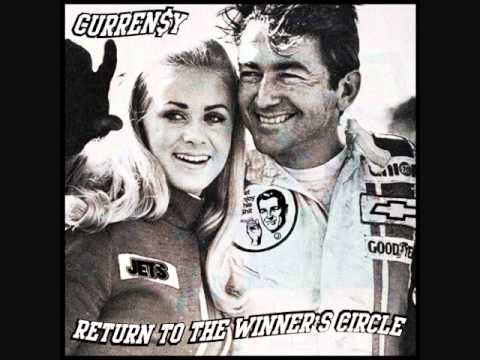 2 tags
10 Cool Office spaces.... →
(March 15) Hot 97 + Nas →
Its said that my nigga Nas gon drop a new song on hot 97…be on the lookout.. read the article to see who helped produce it..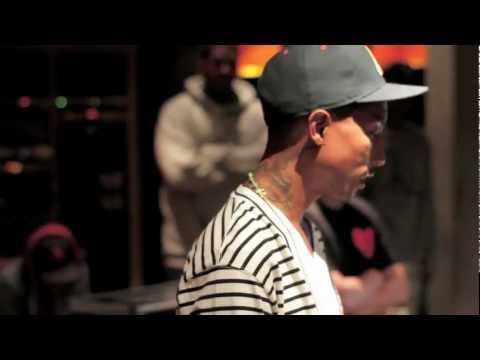 6 tags
7 tags
"I remember it like yesterday. The first thing, that song went through a lot of..."
– http://www.xxlmag.com/features/2012/03/busta-rhymes-remember-a-tribe-called-quests-scenario-20-years-later/
7 tags
3 tags
The Perfect Point Guard.. →
Check out this piece on point guards…